Cynthia Knight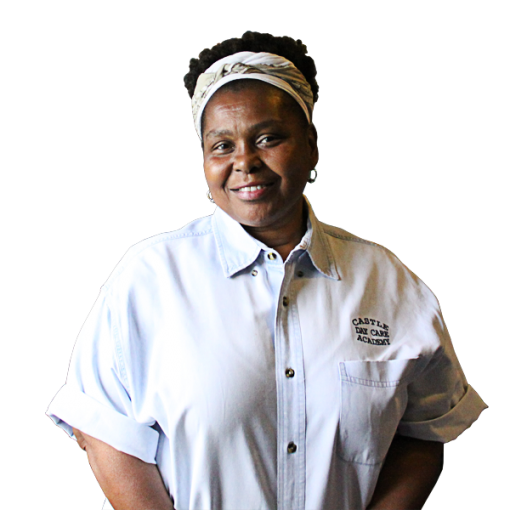 Quick Facts
Name:

Cynthia Knight

Occupation:

EARLY CHILDHOOD EDUCATION VISIONARY
Superman Hall of Heroes inductee Cynthia Knight has dedicated her life to the social, emotional, physical and intellectual development of a child.  Knight has spent over 30 years developing her one of a kind approach to early childhood education and has the track record to prove it. Students that complete her preschool class have the ability to read, write and solve math problems three to four grade levels past their age.
When two to four years old can spell the days of the week and months of the year, recite all 50 states in alphabetical order, and read books for comprehension, you need to meet person who jumpstarted their education and set them on track to become academic scholars. One woman initiated and developed the unique literacy formula that enables the tiny tots to excel above and beyond expectations in their early years.
Cynthia Knight began her teaching career in 1982 as a fifth grade teacher at Northside Elementary in Statesville, NC after graduating as a double major in Art and Education from St. Augustine College (Raleigh, NC). She married and relocated to Charlotte, N.C. During her 3 years of teaching primary school, she noticed how many children were missing a basic foundation and realized how much harder it is to catch up than to start ahead.
From there, Ms. Knight established Castle's Daycare Academy located in east Charlotte (N.C.), where she currently hosts 29 students ages 2 to 5.  Ms. Knight has been placing children into the school systems above district level benchmarks for over 30 years. She believes that these early years are the most valuable in creating a solid learning foundation and wastes no time in making sure they are more than prepared for entering the school system. Ms. Knight has created a curriculum that encompasses all subject matter and makes learning enjoyable and effortless. It is almost impossible to believe what detailed knowledge these children are able to attain at such a young age, but through her many years of dedication Ms. Knight has created a formula (Achievement Rocz!) that brings out the best in every child that enters the Castle. 
Ms. Knight is also a mother, grandmother, great grandmother, poet, author, illustrator/artist, songwriter, and storyteller. She incorporates all of these roles into the classroom, which is what makes her such a success.
---
Share this Hero with Your Friends