Jeffrey Charbonneau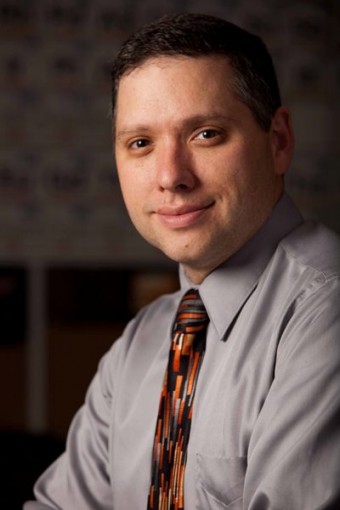 Quick Facts
Name:

Jeffrey Charbonneau

Occupation:

2013 National Teacher
Superman Hall of Heroes inductee Jeffrey Charbonneau is the 2013 National Teacher of the year and an inspiration to his students.  As a board-certified science teacher at Zillah High School in Zillah, Wash., Charbonneau has dramatically increased the interest in science through his interactive programs, innovative teaching methods and commitment to academic success.
Jeffery Charbonneau is a man on a mission.  Over the past 13 years, he has used his job as a high school teacher at Zillah to make a significant difference in the lives of his students. 
Charbonneau has led his students through countless inspirational projects, including a historical preservation project to digitize all of Zillah's yearbooks from 1919 to 2002.  He has also designed a robotic challenge open to students from across the state, and created a hiking club that completes community service projects on their trips.  The robot challenge alone has served more than 850 students from 43 school districts over the past four years.  These opportunities have dramatically increased the interest in science at Zillah, resulting in over 60 percent of juniors registering for chemistry and one third of seniors signed up to take physics in 2014.
When Charbonneau was a child he was taught that he could do anything.  This notion has encouraged him to convince every student who is lucky enough to cross his path that they, too, can do anything they set their mind to accomplish.  Charbonneau reminds himself that each day is the most important day of the year for his students.
---
Share this Hero with Your Friends